"Destiny is not a matter of chance, but of choice. Not something to wish for, but to attain."
Everybody needs a vision in life. You need to analyze your vision for the future at least once every year to adapt to the changing world. Every year we organize the Visioning program to help people have a clear set of objectives, plans and their personal goals planned out for the year ahead so that they can make it a fruitful and successful 365 days in their life, business and profession.
This program will help individuals & members of any organization to get ready for the upcoming year with a plan & ultimate confidence. A new empowered individual to face challenges and go an unstoppable journey is shaped and created at Visioning.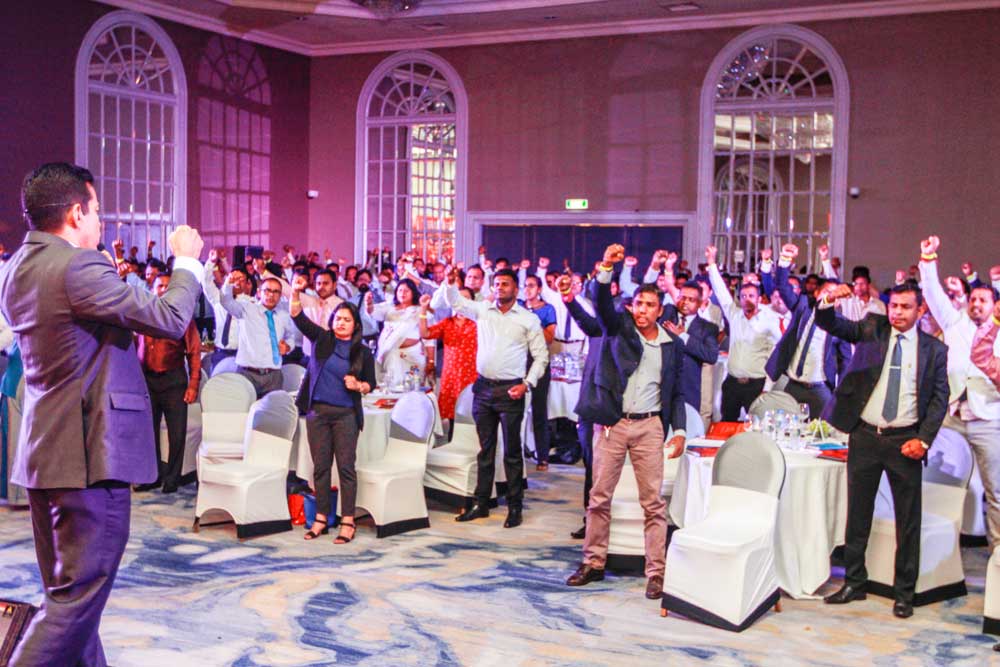 UPCOMING PROGRAM
VISIONING 2024
On 03 rd December 2023
At SHANGRI-LA Colombo
Background of Visioning Program
We have been conducting Visioning program since 2004 and there have been a remarkable increase of target number of participation each year. People from various backgrounds, ethnic groups, cultures, countries, religions, age and profession join for this signature program of the year.
Dr. Kuma created this program to help people become organized and focused on the most important things in their life, business and profession to gain a greater success and achievement to feel bliss.
Topics & Benefits

of the Program
SPECIAL RESEARCH TOPIC EVERY YEAR
The progress made for the last 18 years
2017
The Year of "Leadership Focus"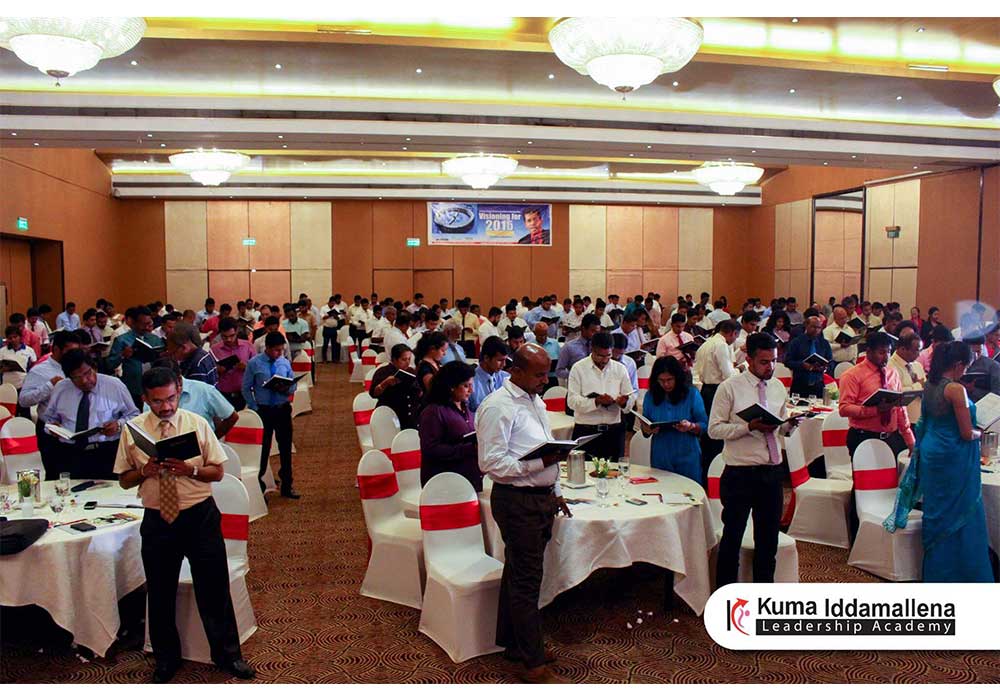 2018
The Year of "Innovation"
2019
The Year of "Vibrational Frequency"
2020
The Year of "Resurrection through Challenges"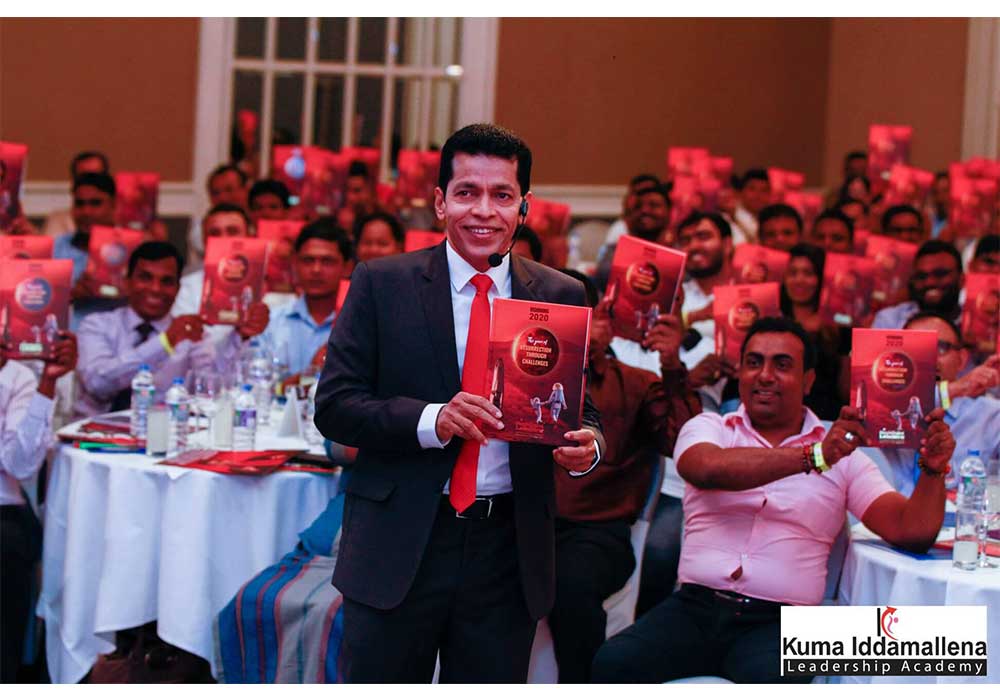 2021
The Year of "Universal Consciousness of Body, Mind & Spirit"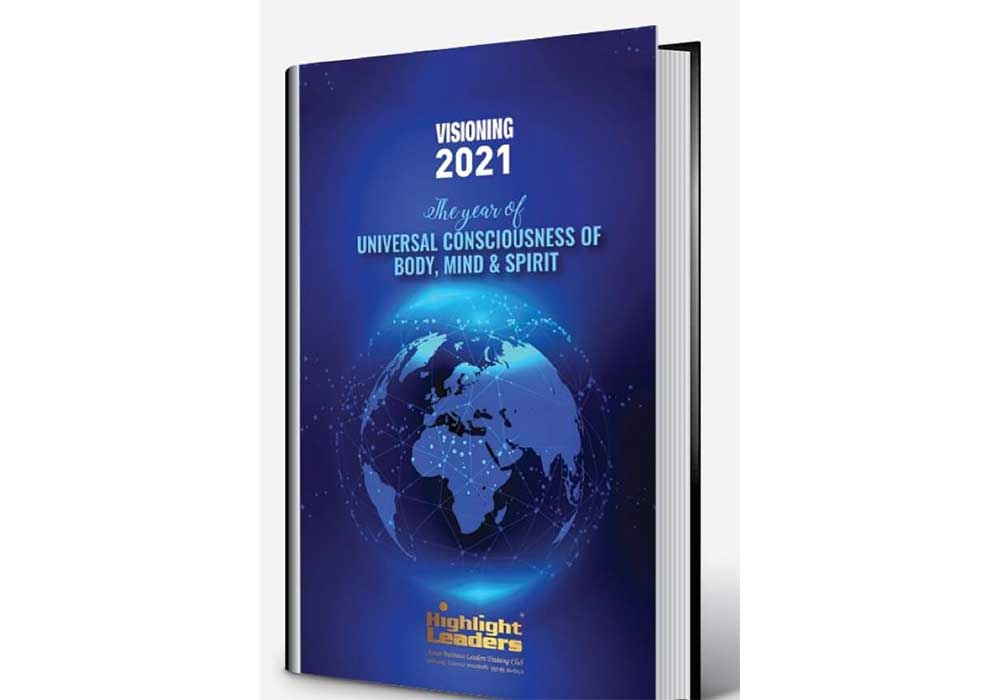 2022
The Year of "Jeewa Shakthi"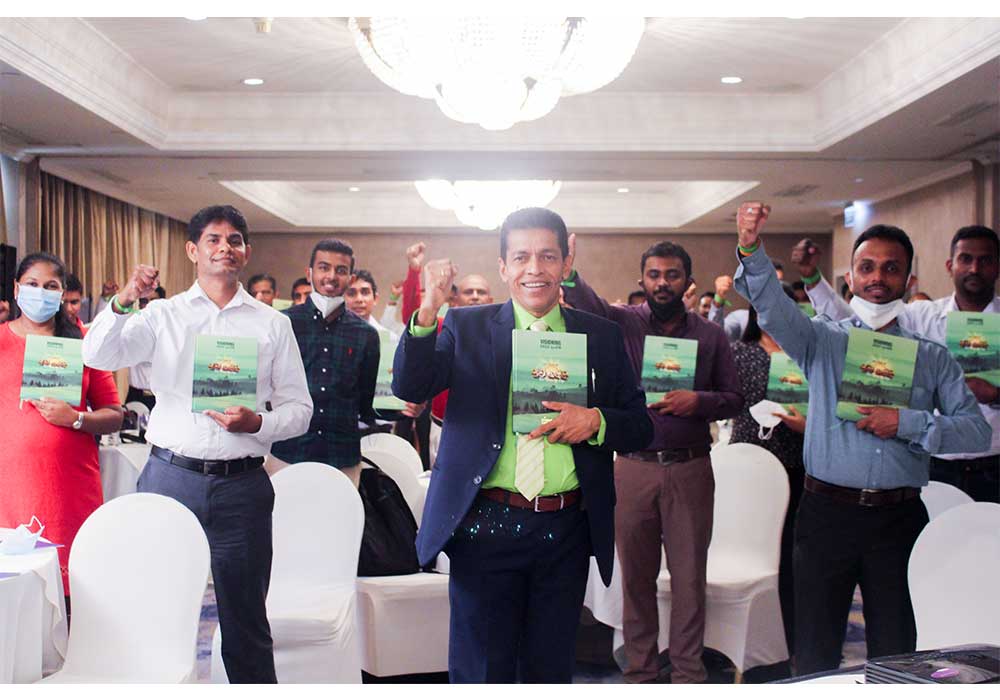 2023
The Year of "Transforamtional Leadership"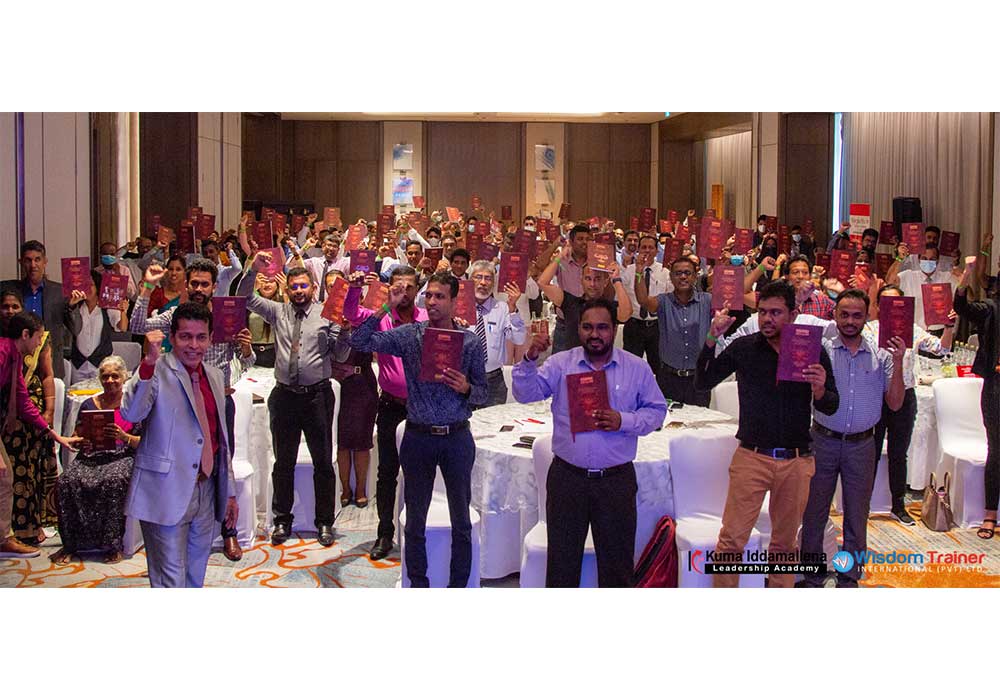 2024
The Year of "Cosmic Resilience"
This program is specially for CEOs, directors, managers, professionals, entrepreneurs , HR Managers, Business Executives & anybody interested to have an amazing year ahead.
MAKE AN
Appointment
[]
keyboard_arrow_leftPrevious
Nextkeyboard_arrow_right